Get Started On Your Healthy Fertility Journey 
---
with - Anchal Kapur

Fertility, Lifestyle Medicine & Nature Cure Health Coach 
---
"Poor egg quality, low AMH, hormonal imbalance - when I had these in 2014, I felt very alone, I thought I was the only one suffering. But now as I help women meet their fertility goals, I realize these issues are no less than a pandemic! The number of women who are struggling to conceive is unimaginable. The good news is that there is a solution, the solution is readily available & it is highly effective. The solution is adopting Nature Cure, to follow a diet & lifestyle that adds life to your life"
- Anchal Kapur
Get Started On Your Fertility Journey
---
Develop A Fertile Mindset
If you are trying to get pregnant, each menstrual cycle, every month, brings with it a lot of emotions. There are times when you are excited, waiting anxiously, happy, worried, or feel helpless. So how can you get off this rollercoaster of emotions and why is it important to get out of it?...
Read More >>>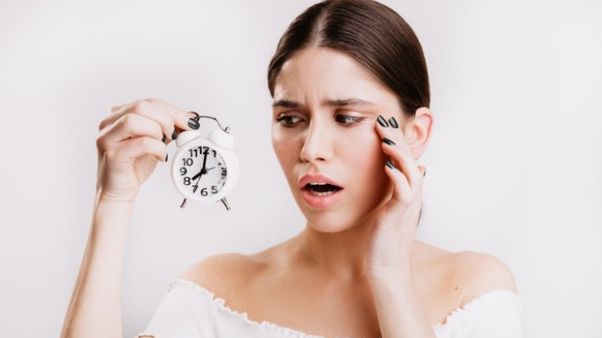 Your fertility journey shouldn't be driven by speed or hurry. Instead, your focus should be to keep your body in the best of health. Once that's achieved you will conceive without any difficulty...
Read More >>>
MORE QUESTIONS?
---
Please share details we will get in touch with you
For More Details, Please Contact Us on Mail: [email protected]
SIGN UP ON WELLCURE & GET A FREE "IMMUNITY BUILDING" & "GREEN YOUR LIFE" E-BOOK FOR FREE!
SIGN UP NOW