Healthy Millets Cooking
1-Month Personal Coaching
---
A 1:1 Program to help you include Millets in your Diet in a Healthy & Delicious Way
<<< BOOK NOW >>>
By Millets Expert
Pallavi Upadhyaya
Co-founder - Millets For Health
---
Pallavi Upadhyaya is the co-founder and Managing Director of Millets for Health, a social enterprise founded in 2016, dedicated to promoting millets amongst the farmers as well as bringing them to the urban tables.
1-Month Personal Coaching Exclusive Discount (Use Code COACH30 To Get 30% Off)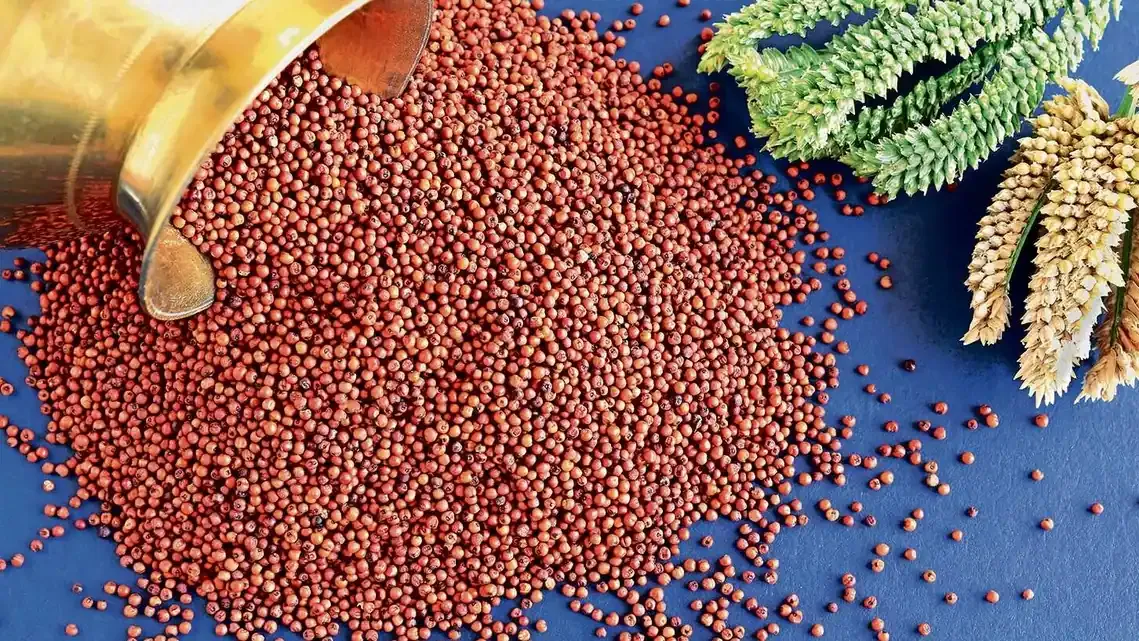 Coaching LIVE Session 1
---
Start your millet journey

Why should you eat millets? 

Health & environmental benefits of millets

Reconnect with millets - types, characteristics, and which ones to start with.

How to choose the right quality millets?

Q&A
Coaching LIVE Session 2
---
Know about the 7 common types of most common millets - Foxtail, Ragi, Jowar, Little Millet, Proso, Kodo, Samak, Bajra

How to consume millets?

Different forms of millets and millet products

How to add millets to your diet?

Upgrade your kitchen pantry with the right millets

Q&A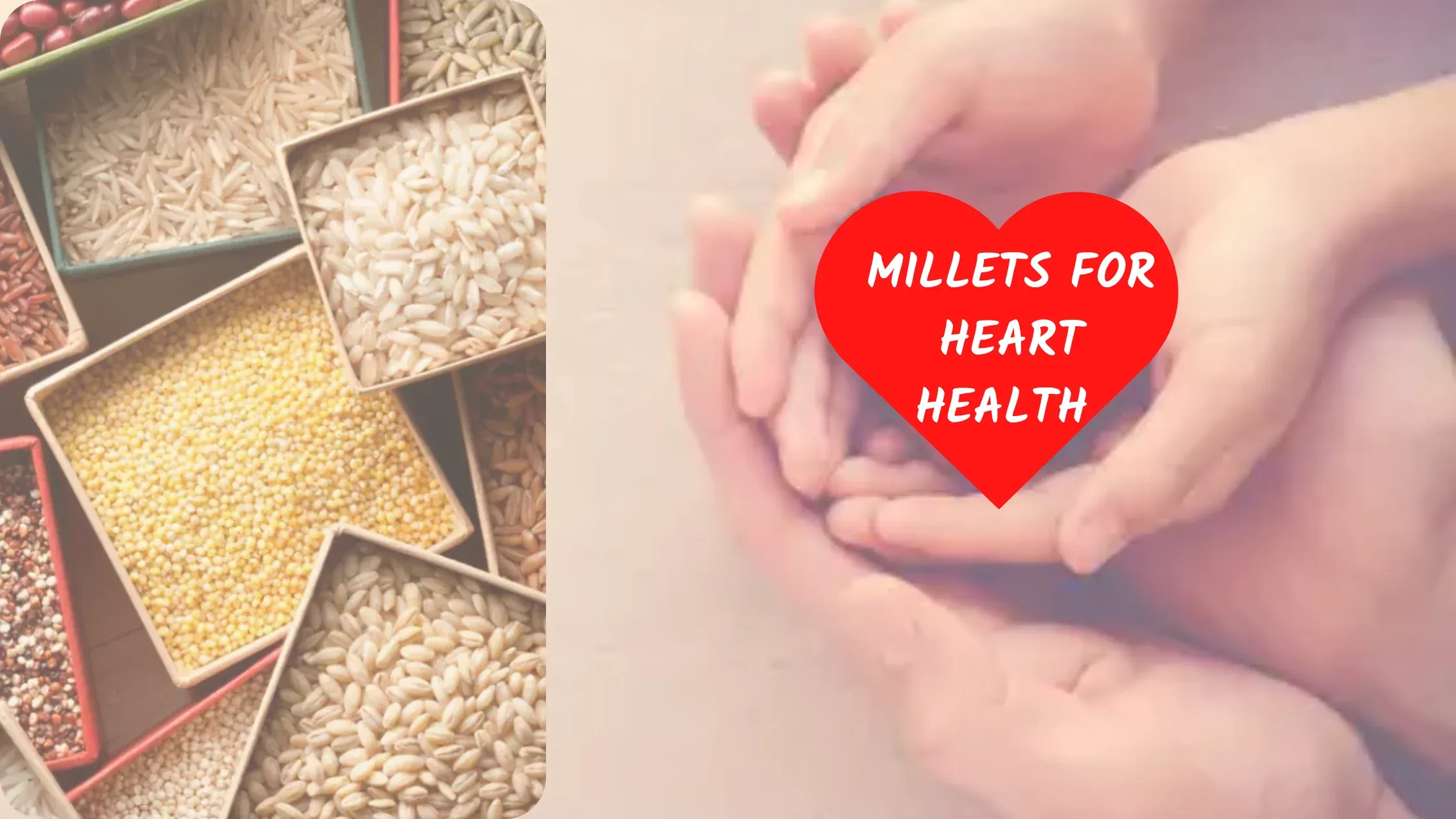 Coaching LIVE Session 3
---
How do millets help in controlling diabetes?

How are millets good for heart health & weight management?

Diversify your diet with millets - Creating millet meal plans 

Acing gluten-free cooking with millets

Soaking time, Cooking time, and other techniques 

Millet cooking tips and hacks

Q&A
Free Access - 'Millets Cooking' Online Course by Pallavi Upadhyaya
---
3+ Hours of Learning Content

60+ Short Lessons

40+ Tasty, Gluten-Free Millet Recipes: Cakes, snacks, dosa, laddoo, bread, pancakes, pasta & more…

Learn to Select & Cook with Various Millets: Foxtail, Ragi, Jowar, Little Millet, Proso, Kodo, Samak, Bajra

Designing Millets Based Daily Diet: 

Breakfast, lunch, dinner, drinks, desserts, snacks & more
Course Completion Certificate

Course Access for 1-Year
MORE QUESTIONS?
---
Please share details we will get in touch with you
For More Details, Please Contact: +91 9630162732, 9810693910