Stay Refreshed, Cool & Hydrated this Summer with Tasty Cold Soups
---
Summer's Special
HEALTHY COLD SOUPS
RECORDED PROGRAM
---
BY KASHISH AMIT
Founder of Happy Vegan
<<< BOOK NOW >>>
"Cold soups are blended raw, which retains their nutrients 100%"
By Vegan Chef & Culinary Expert
KASHISH AMIT
FOUNDER OF HAPPY-VEGAN
---
Fitness Instructor & Healthy Foods Enthusiast

Creating Eco-friendly, Organic & Healthy Indulgent Foods since 2019 - Vegan ice creams, chocolates, Brownies, dips, sauces, dressings & much more
In This Workshop, Learn 7 Tasty, Dairy-free, Vegetable Cold Soup Recipes
---
Demo Of 5 Recipes: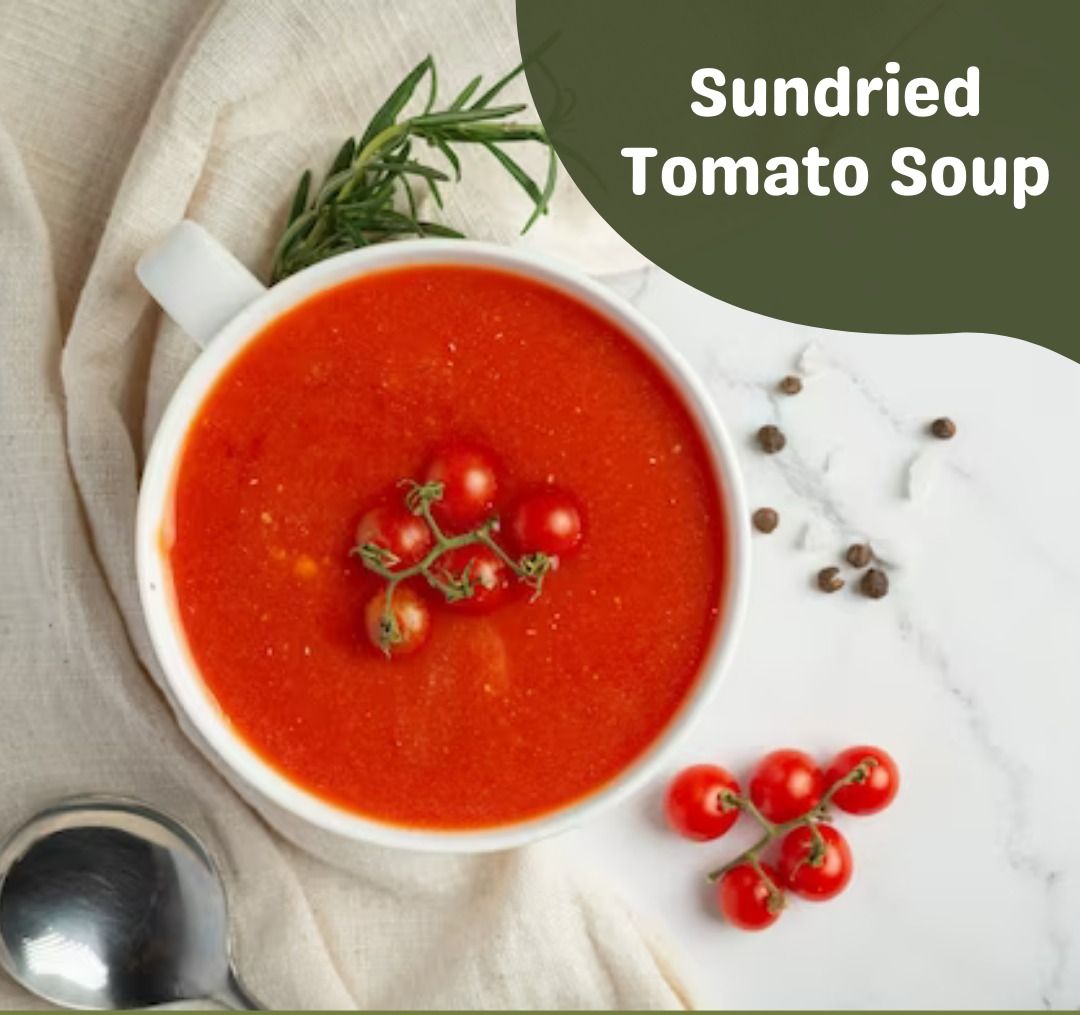 "A Healthy Soup Before Meals Reduces Your Overall Calorie Consumption"
Cool & Cleanse Combo
---
5-Day Natural Detox Live + Healthy Cold Soups Recording worth

INR 1,436
---
Offer Price: INR 975/-
(32% Discount)
<<< BOOK COMBO NOW >>>
Disclaimer: All our programs are based on diet and lifestyle changes, as per nature cure. The corrective measures and suggestions by our health experts may differ for different people, resulting in varying healing outcomes / health results, depending on a person's health condition, body type and health goals.
FAQ's
---
Get Your Question Answered
Why should we have cold soups?
I am not a vegan, can I join the workshop?
Do I need to buy any ingredients before joining the workshop?
What if I need help while making the recipe at home or have any questions?