DIY Natural Beauty Care Products
(1-Month Group Coaching)
Starts From 29 September - 27 October 2023 | 6-7 PM (IST)
---
From Your Kitchen To Beauty Cabinet!
Learn to make Beauty Products from easily available ingredients, Herbs and Oils
BOOK NOW →
Make Your Own Natural Beauty Care Products
Why You Should Make Your Own Natural Beauty Products?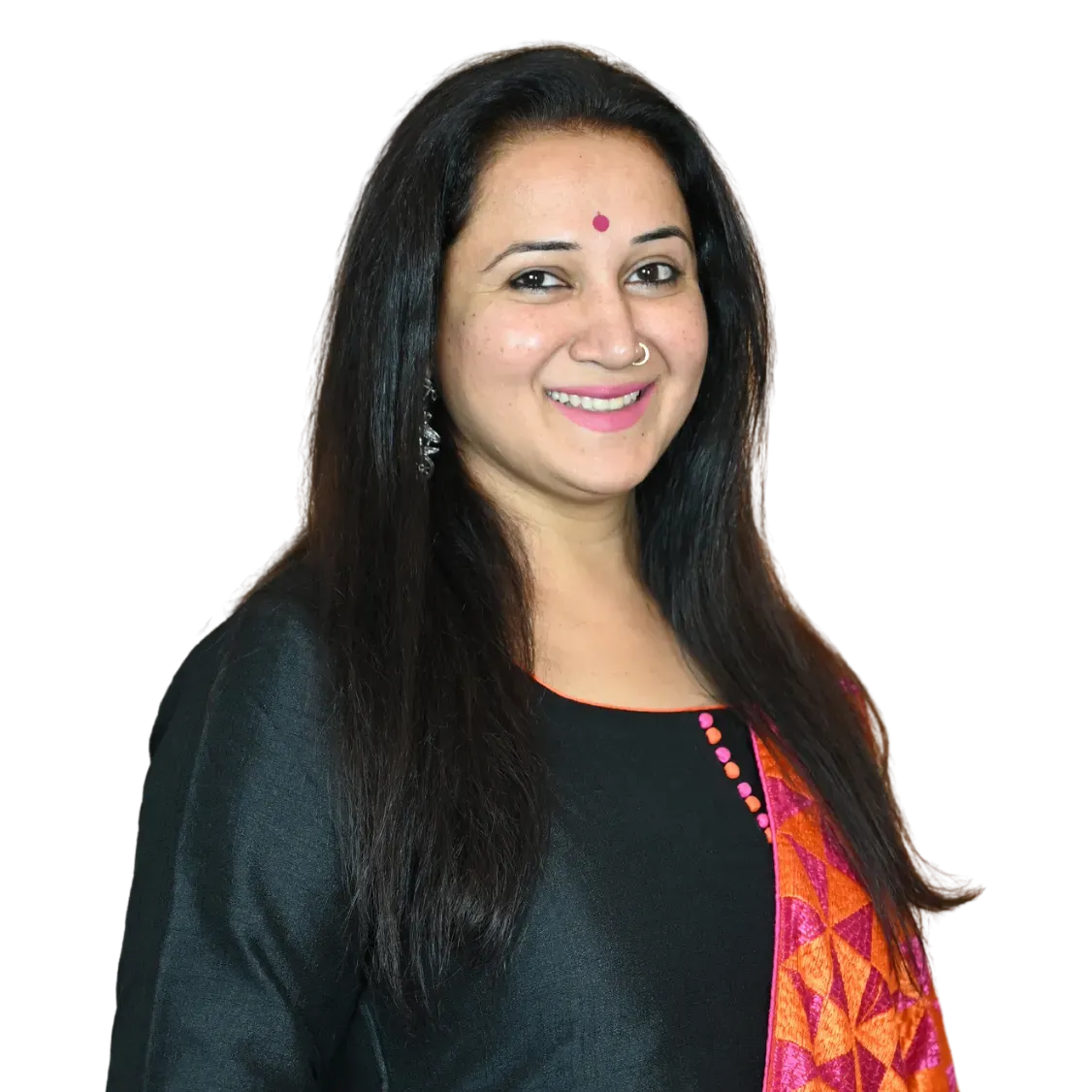 Natural Beauty & Wellness Coach
Sunmeet T. Marwaha
2,500+ Beauty Students

An enthusiastic professional, a mother, an avid reader & researcher in healthcare sector

Deals with more than 700+ people daily creating awareness about beauty of natural products

Founder of the natural beauty care brand - Natuur

A firm believer of - "What you cannot eat, should not be used on your body or cleaning your home."
AVAIL OFFER TODAY!
Start Your Natural Beauty Journey with our Exclusive Program!
---
Disclaimer: All our programs are based on diet and lifestyle changes, as per nature cure. The corrective measures and suggestions by our health experts may differ for different people, resulting in varying healing outcomes / health results, depending on a person's health condition, body type and health goals.
What if I have any questions?
Do I need to make the products along with the instructor?
From where will I get the ingredients to make these products?
I have sensitive skin, can I use the products made during this program?