Correct Autoimmune Diseases
In Kids & Teens, Naturally
1:1 Health Coaching
---
Manage Thyroid, Celiac, Type-1 Diabetes, Crohn's, Juvenile Arthritis, Juvenile Dermatomyositis, Alopecia, Lupus & other Autoimmune Conditions in Kids Naturally
KNOW MORE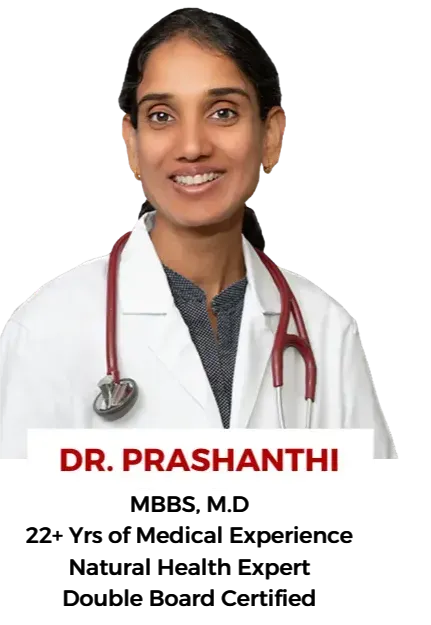 Who Is This Coaching For?
---
Age Group - Newborns to 16 Years
Parents of kids suffering from above mentioned or other autoimmune diseases

Parents of kids facing

hair fall, skin rashes, premature greying, acne, dandruff,

and similar symptoms due to autoimmune conditions
Healing Diet & Lifestyle Plan
Guidance On Natural Therapies
Progress Checks & Support
Give your Child the best chance to Live Healthy, Disease-Free Life!
- - - - - - - - - - - - - - - - - - - -
As per medical science, the cause of autoimmune diseases is unknown, they can't be cured, only managed. This program, which is the perfect blend of natural healing science and modern medicine, will help your child eliminate the root cause of autoimmune diseases, and heal naturally.
Manage & Heal These Conditions In Kids:
Type 1 diabetes

Lupus

Alopecia

Addison's disease

Crohn's

Ulcerative Colitis

Thyroid

Juvenile dermatomyositis

Juvenile arthritis

Scleroderma 

And other autoimmune conditions
Expected Results?
---
If you practice what's taught in this coaching program regularly and diligently, you should be able to start seeing the change within 2-3 months.*
---
Reduced pain & discomfort

Reduced fatigue & improved activity

Reduced inflammation

Better digestive health

Healthy weight

Reduced skin rashes, hair fall, etc.
COACHING SCHEDULE
---
Duration: 4 Weeks
Personal Coaching: 1st Call With Doctor and Nutritionist (30-45 min)
---
Health assessment & understanding challenges 

Understanding causes & symptoms 

Introduction to the natural healing lifestyle 

Focus on bringing relief & reversal of autoimmune diseases

Customized diet & lifestyle action plan for your child
Personal Coaching: 2nd Call With Doctor and Nutritionist (25-30 min)
---
Customising your child's routine & dietary habits 

Progress check & moving ahead with the lifestyle changes

Gear up to reach the next stage in healing 
Personal Coaching: 3rd Call With Doctor and Nutritionist (25-30 min)
---
Progress check & moving ahead with the lifestyle changes

The way forward to maintaining the good health
Pricings for Indian Customers
3-Month Coaching (INDIA)
@INR 14,250
INR ₹9,975/-
MOST POPULAR PLAN
Recommended for patients having a 3-month or more medicine history
BOOK NOW
Pricings for Overseas Customers
#BONUS: Free Recorded Workshop 'Raising Kids Medicine-Free with Nature Cure'
PERSONAL COACHING/ CONSULTATION EXCLUSIVE DISCOUNT
(USE CODE COACH30 TO GET A 30% DISCOUNT)
WHY
HEAL NATURALLY

?
---
Natural Healing Removes The Root Cause Of Diseases:
HOLISTIC
Complete Health Overhaul
NATURAL
No Chemicals, No Side-Effects
PREVENTIVE
Boosts Immunity
EMPOWERING
Your Health In Your Hands
*Disclaimer:

Everyone's body is different and responds differently to any treatment. Your progress will also depend on the gravity and nature of your disease and on how long you have been suffering from it.
F

A

Q's
---
Get Your Questions Answered
What Are Autoimmune Diseases?
Can Kids have Autoimmune Diseases?
Which are the most common Autoimmune Diseases in Kids?
Can Autoimmune Diseases be Cured?
How can this Program Help?
How long will take my child to heal after doing this program?
MORE QUESTIONS?
---
Please share details we will get in touch with you
For More Details, Please Contact: +91 9630162732, 9810693910